Loft Description:

Titanium Lofts #3D is newer, bright loft with a large kitchen and huge balcony overlooking LoDo and downtown Denver. This furnished unit features modern amenities including built-in surround sound, flat screen TV, wireless internet, copier/fax, and designer furnishings.
Located in central Lodo and two blocks from Coors Field, the loft offers easy access to a multitude of restaurants, pubs and cultural activities.
Features include:
1-Bedroom, 1-Bath, 1052 sq. ft
Large gourmet kitchen featuring granite and cherry cabinetry
Open floorplan with high ceilings and windows
Walk-in master closet with washer/dryer.
Dedicated secure underground parking on-site
Large balcony overlooking downtown Denver
Titanium Lofts - Building Description:
Titanium Lofts is a new building located within the historic Lodo district just two blocks from Coors Field. Named for it's use of titanium metal columns, the building features 21st century amenities but retains much of the style and open design of historic lofts.
The project, completed in 2002, includes 6 floors with a mix of office/retail on lower two floors and 24 residential lofts on the upper floors. The facade of the original Wazee Deco building was retained in the construction of the new building. Several of the penthouse units offer spectacular views of the city and Coors Field, and look over many of the surrounding historic buildings.
Read more about Titanium Lofts and properties for sale: Titanium Lofts
Loft Photos:
Kitchen: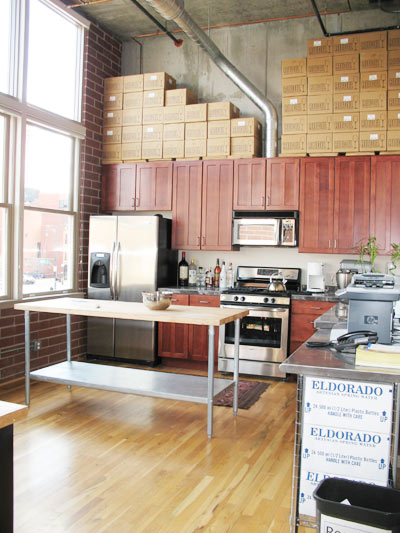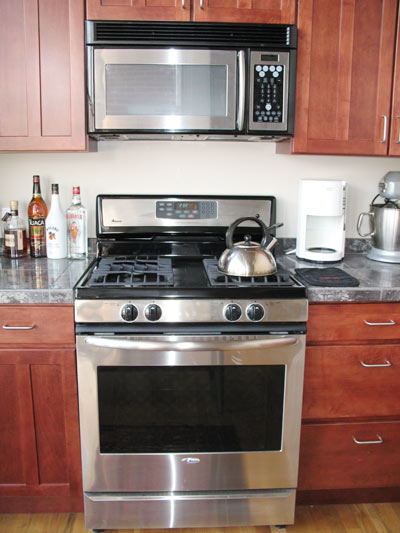 Dining: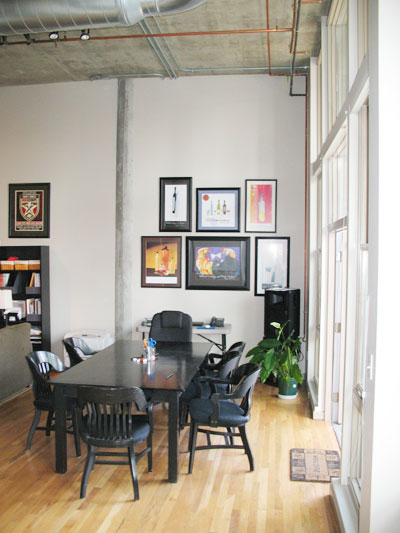 Living Area: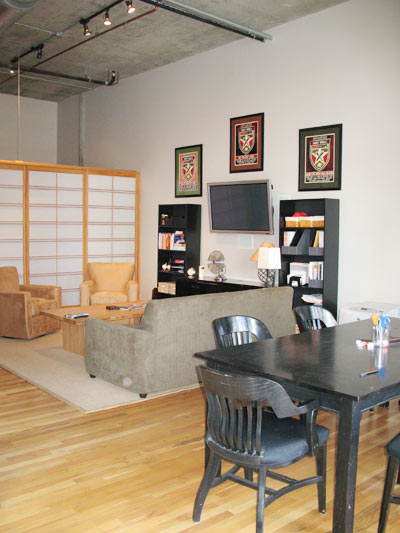 Office Desk/Fax: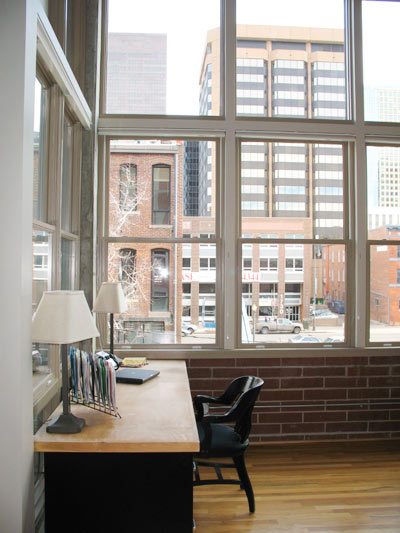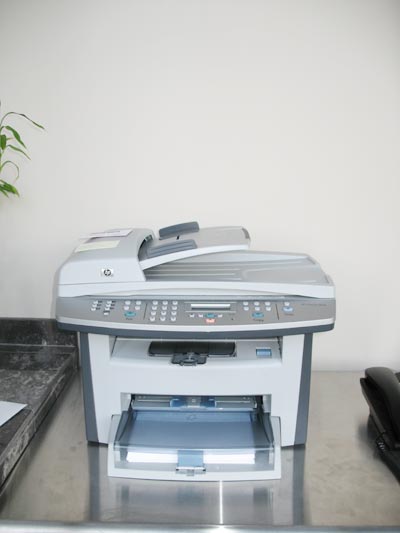 Master Bath: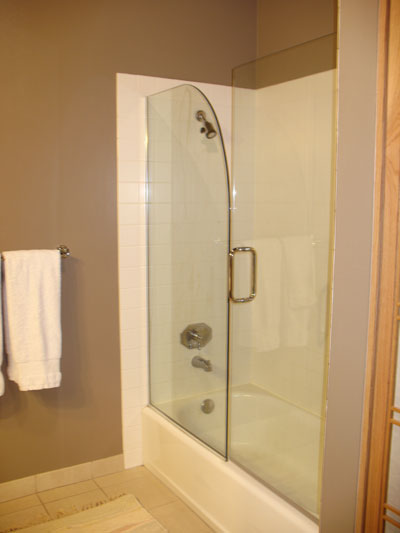 Master Bedroom: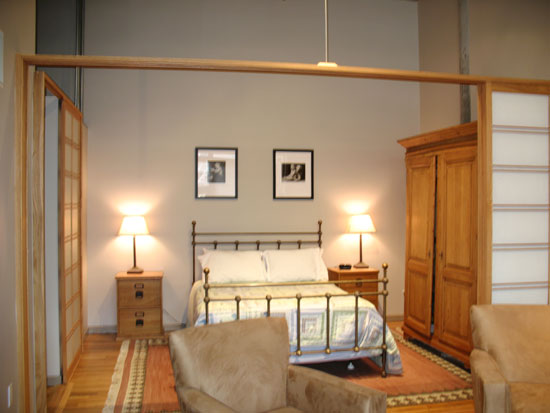 Rear View of Titanium Lofts: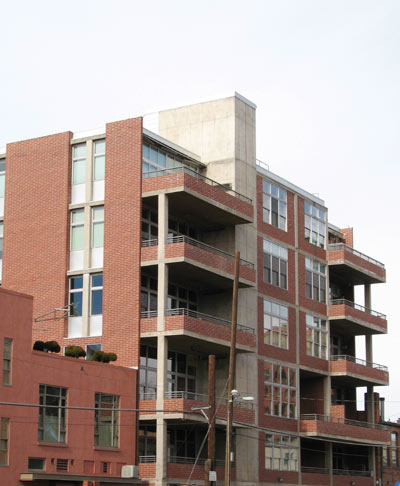 Views from Loft Balcony, Dining & Kitchen: